Parallel Importer Company
Bentley-export.co.uk is not just any other car export company, we're a team of passionate and dedicated export managers waiting to make your biggest – and most luxurious – car dreams a reality.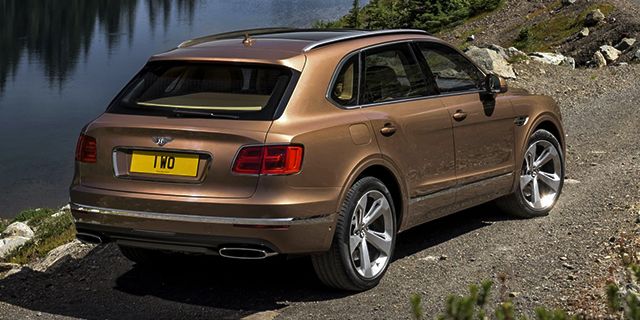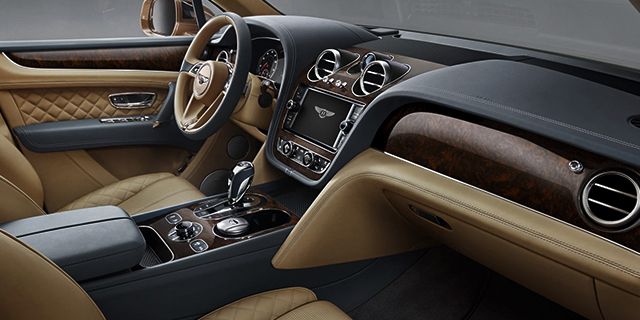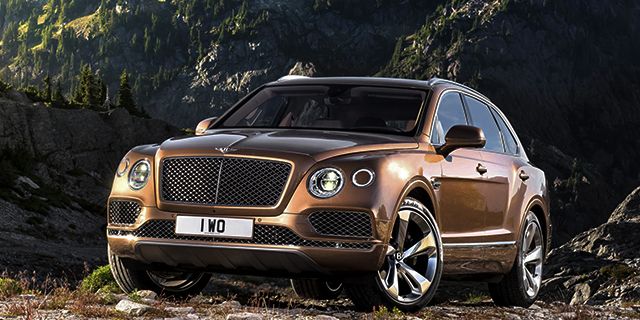 Bentley-export.co.uk is a company that's dedicated in providing you with the most reliable car exporting solution. Our mission is to deliver Bentleys to both private and trade customers in the most reliable manner as possible.
Bentleys are among the best and most sought-after ultra premium luxury vehicles in the world. Designed to be the best in its class, Bentleys provide you with a superior driving experience you can't easily get with any other luxury car in the market.
Just like the Bentley, our company is designed with the idea of competition in mind. We want to help you find the car of your dreams and provide you with the most competitive car export services you'll ever come across.
We will go out of our way to find you what you want and deliver it right at your doorsteps quicker than you'd expect. Our car export managers thrive to provide you with all-inclusive and transparent services for a more worthwhile transaction.
We have years of experience in custom management that allows us to provide you with superior and dependable services. Bentley Export is a company that isn't afraid to go beyond the call of duty to provide you with the best purchasing experience.

Our mission is to help you find the car of your dreams and have it delivered to you with you lifting a finger. Just let us know what you want and we'll find it – wherever in the world it may be.
Get in touch with one of our car export managers today and so we can help you find what you've been looking for, TODAY!
Our Process
We focus on delivering all-inclusive car export solution for Bentleys geared towards both private and trade customers. Because we know how important your time is, we've streamlined our process to give you the most convenient solution possible.