Welcome to Bentley-Export.co.uk
New Continental GT
The world of grand touring has changed. Enter the new Continental GT.
With its sleek lines carving a sharp path through the air, this phenomenal car heralds a new era of unrivalled power, exquisite craftsmanship and cutting-edge automotive technology.
Bentley's design team has completely reimagined the finest car in its class. Taking our hallmarks of power and refinement and pushing them further still, the new Continental GT redefines what a grand tourer can be. And inside the cabin, it looks and feels like a wholly new level of luxury.
Bentley-export.co.uk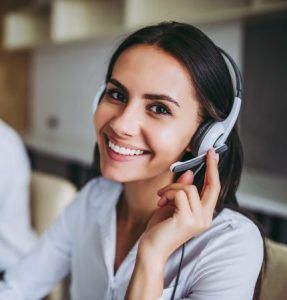 Have any question?
+44 74 5994 3029
TECHNOLOGY

THE MOST ADVANCED BENTLEY EVER
The new Continental GT features innovations throughout the drivetrain, making it the most advanced Bentley model ever built.
Dual clutch transmission provides impressively quick gearshifts and smooth acceleration to enhance the car's dynamic character. The 48V Active Roll Control system senses road conditions and changes the car's movement instantaneously to optimise handling and ensure a smooth ride.

VARIABLE DISPLACEMENT TECHNOLOGY
Beneath the bonnet, variable displacement technology allows one entire bank of cylinders to disengage at gentle throttle openings, reducing the number in operation to six and optimising fuel consumption accordingly. The moment the throttle opens wider, the engine reverts to the power of all 12 cylinders.
PERSONALISATION

PRACTICALLY LIMITLESS CUSTOMISATION
The new Continental GT is built by hand, offering practically limitless scope for personalisation. Taken together, the vast range of options available for both the interior and exterior of your car ensure you need never see another one like it.

INTERIOR OPTIONS
The new Continental GT can be commissioned with a stunning dual-veneer trim, in which the natural grain of wood is contrasted with clean, minimalist Piano Black, or distinctive Grand Black on the First Edition, the two finishes separated by a 3mm strip of polished chrome, tracing a ring around the cabin. Alternatively, there is a choice of eight single veneers, including the new Koa veneer.
The elegant, wide centre console can be commissioned with a sleek finish inspired by the Côtes de Genève finish used inside handmade wristwatches.