Welcome to Bentley-Export.co.uk
BENTAYGA MULLINER
Bentayga Mulliner is the ultimate expression of the world's most luxurious SUV.
Developed and created by Mulliner it takes Bentayga to another level through the exquisite craftsmanship for which Mulliner is renowned. Every detail has been considered, every idea developed and refined to be the best of the best.
The Mulliner name has been a mark of luxury travel for almost 500 years. Working with Bentley since the 1920s, it is now established as Bentley's very own personal commissioning division. It epitomises what can be achieved when a customer's vision meets the imagination and craftsmanship of the world's finest coachbuilder.
Produced in limited numbers, Bentayga Mulliner is the definition of exclusive luxury. Mulliner's experts have selected the finest features and options available, so you will be one of the few to enjoy the pinnacle of Bentley design, craftsmanship and luxury.
Bentley-export.co.uk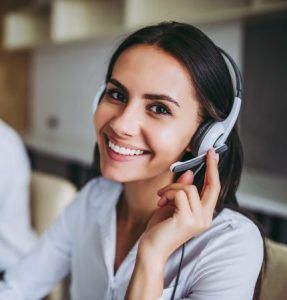 Have any question?
+44 74 5994 3029
TECHNOLOGY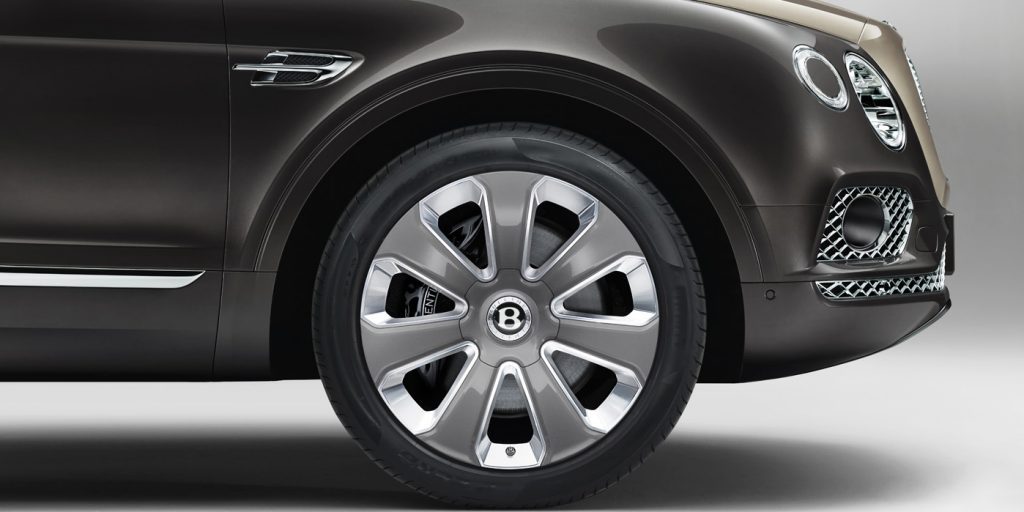 EXTERIOR DESIGN
It is subtle details, and a choice of unique options, that elevate Bentayga Mulliner to pinnacle standards.
Bentayga Mulliner delivers presence from every angle starting with the all-new Mulliner 22" Paragon wheels. The LED Welcome Lamps make entering the car at night a special occasion, with signature Bentley wings beamed onto the ground to illuminate the scene. The effect is completed by Mulliner Illuminated Treadplates in both front and rear cabin areas.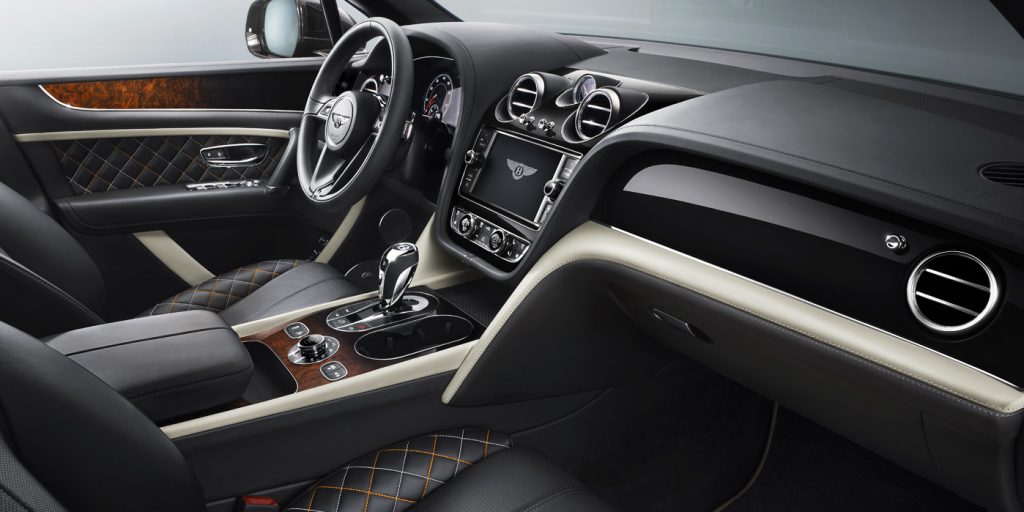 INTERIOR FEATURES
Inside, Bentayga Mulliner is the pinnacle of craftsmanship and luxury. The four-seat Comfort Specification with rear centre console is the ultimate statement of luxury design. This is immediately evident in the two individual rear seats, which adjust in 18 different ways, and include massage and ventilation functions.
The cabin waist rails and console are finished with new Ombré Burr Walnut veneer. This sophisticated finish transitions seamlessly from Piano Black stain in the front cabin to Burr Walnut in the rear. A new Mulliner handcrafted duo-tone colour split offers seven Mulliner selected colour options, blending traditional and contemporary design language. This is complemented by unique two colour accent stitching on a quilt pattern with new Mulliner contrast accent colours.
For an added touch of comfort there are two soft Mulliner cushions in Alcantara, finished with contrast piping and accent-coloured embroidery, colour-matched to the rear cabin. Mulliner seat embroidery adds a finishing touch in a contrast accent colour.
PERSONALISATION

EXPERIENCE ENHANCING TECHNOLOGY
Our technology is designed to enhance the user experience rather than overpower it. This is never more true than in Bentayga Mulliner, where you'll find the pinnacle of luxury does not compromise technology.
Standard technology in Bentayga Mulliner includes features like the All-Terrain Specification that offers the smoothest and most refined driving experience across every kind of environment and terrain. The Naim for Bentley audio speaker system, the most powerful audio system available in any SUV, is also a standard feature .This remarkable system has 20 speakers including two active bass speakers under the front seats. Just two examples of the outstanding technologies that makes Bentayga Mulliner so special.

ADD YOUR OWN TOUCH
As with all Bentleys, there is always the opportunity to add your own personal touch. There are seven Mulliner created interior colour splits that come as standard.
For the first time, 12 exterior duo tone combinations are available to choose from, providing further options to personalise your Bentayga.
You can also add one-off finishes, and choose from a vast range of colours and equipment through the Mulliner personal commissioning division if you so choose.