Welcome to Bentley-Export.co.uk
BENTAYGA V8
The newest addition to the range, Bentayga V8, is everything Bentayga was designed to be, balancing exquisite refinement with astonishing performance. Bold, contemporary styling cues and unparalleled levels of craftsmanship provide a sleek, sporting look, while the new cutting-edge V8 engine delivers immense power and instant acceleration. This agile SUV is a pleasure to drive both in the city and on the open road, accompanied by an immensely satisfying Bentley V8 sound.
Bentley-export.co.uk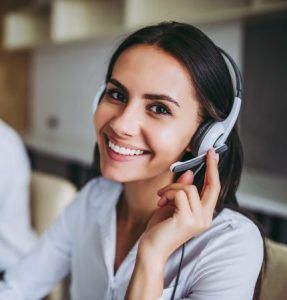 Have any question?
+44 74 5994 3029
TECHNOLOGY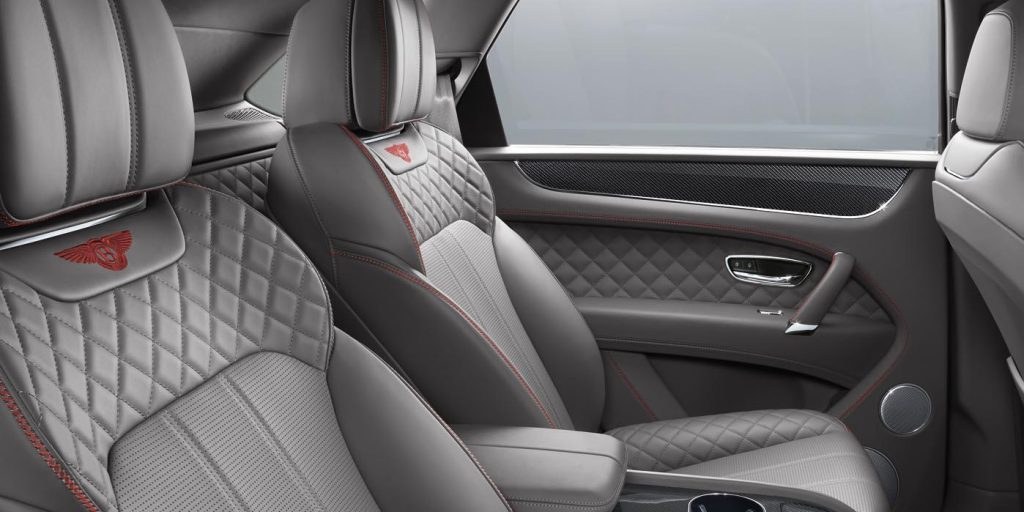 THE PERFECT ADDITIONS
A selection of specifications are available as cost options, allowing you to add a suite of extra features to your car. The City Specification is designed to enhance the urban driving experience, with features including Park Assist, Traffic Sign Recognition, Pedestrian Warning, City Safeguard and Reversing Traffic Warning, as well as a top-view camera.
The Mulliner Driving Specification enhances the luxurious look and feel of your Bentley Bentayga V8 with diamond quilted seats, drilled sports pedals, embroidered Bentley emblems, the full choice of hide, carpet and interior colour combinations, and a dramatic 22" wheel with a black and polished finish.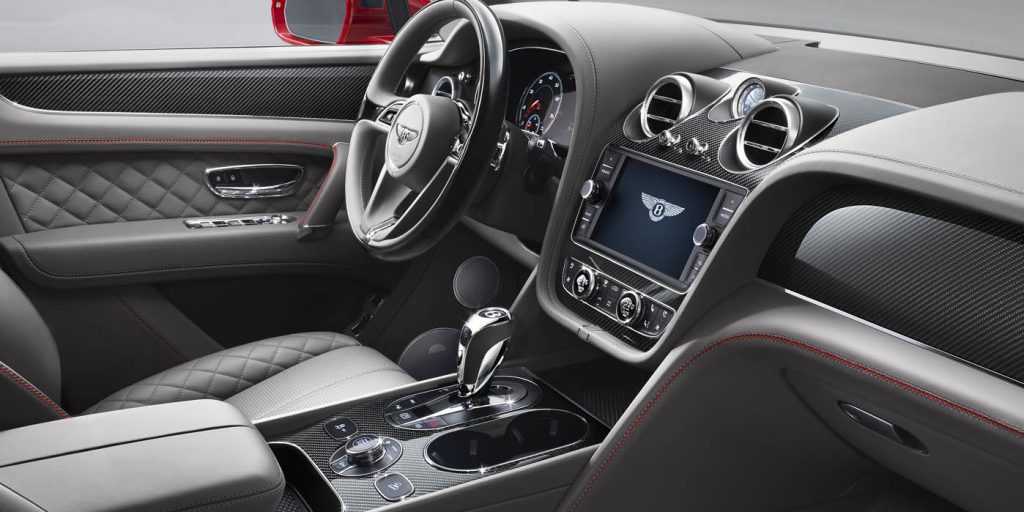 A LUXURIOUS CABIN
The handcrafted cabin of the new Bentayga V8 is the ideal setting for the exhilarating journey ahead. The straight fluted seats are as comfortable as they are elegant, with the supple leather hides available in a choice of five different colour splits as standard. The upper cabin is trimmed in Eliade, a soft and tactile fabric available in five colours. And the contemporary sophistication of Dark Fiddleback Eucalyptus veneer, Bentley treadplates and foot pedals in the classic 'B' design as standard provide the perfect finishing touches.
PERSONALISATION

ENHANCED EFFICIENCY
Responsiveness and efficiency are both assisted by two twin-scroll turbochargers located inside the 'V' of the engine. Further efficiency gains are provided by variable displacement, where four of the eight cylinders are seamlessly shut down when not required, and start-stop technology activated at 'near-to-stop' speeds. The result is a fuel-efficient SUV with CO2 emissions of just 260 g/km and a generous range of 746 km..

A WORLD OF COLOUR
The new Bentayga V8 is available with seven standard paint colours and five standard hide colours. To make your car truly bespoke, you also have the option to choose from an extended range of paint colours, with 12 duo-tone options, and 15 hide colours, including the new rich shade of red, Cricket Ball.