Welcome to Bentley-Export.co.uk
MULSANNE SPEED
The Mulsanne Speed is the most powerful four-door car in the world. It features immense torque, thanks to a more enhanced version of Bentley's mighty 6¾-litre twin-turbo V8 engine, and is built for the driver who appreciates the full potential of near limitless power.
Bentley-export.co.uk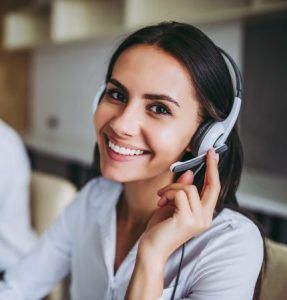 Have any question?
+44 74 5994 3029
TECHNOLOGY

EXTERIOR
The Mulsanne Speed offers a sporting take on luxury. Its rifled stainless steel tailpipes, unique 21" wheels, dark tint brightware and 'Speed' fender badges all add to its powerful road presence.A series of assertive styling features enhance the Mulsanne Speed's sporting intent. A dark tint finish is applied to the exterior brightware, including matrix grilles, bumper, radiator grille and wing vent. 'B' wing vents add to the clean look. The dark tint extends to both front and rear lights. 21" Speed alloy wheels, with a dark-tint option, are Bentley's first-ever directional style wheel and have the same visual direction of rotation on either side of the car.

INTERIOR
In addition to the interior updates across the Mulsanne range, the Mulsanne Speed also benefits from features that further highlight its sporting abilities. These include diamond-quilted seats and door pads, knurled gear lever and drilled alloy sports pedals. A striking sports interior colour split with Speed stitch line and perforated hide also ensure the powerful and exquisite Speed remains unique.
PERSONALISATION

MULLINER DRIVING SPECIFICATION
The Mulliner Driving Specification is fitted as standard on the Mulsanne Speed's interior. It adds superb styling cues including diamond-quilted seats, a knurled gear lever, organ stop controls and drilled alloy sport pedals. The striking sports interior colour split with Speed stitch line and perforated hide adds an exquisite attention to detail that confirms the Mulsanne Speed's status as the most powerful Mulsanne.

PREMIER SPECIFICATION
You could also opt for the Mulsanne Speed Premier Specification, which features 21″ Mulsanne Speed wheel in dark tint or polished finish, the distinctive Flying 'B' radiator mascot, Jewel fuel filler cap and remote-controlled garage door opener*. Also included are two city umbrellas, a valet key and veneered media drawer and minor gauges panel.