Welcome to Bentley-Export.co.uk
CONTINENTAL GT SPEED CONVERTIBLE
Take in more of every spectacular journey, from the cabin of the Continental GT Speed Convertible – the ultimate expression of the open top grand tourer.
Speed is embedded in Bentley's history. The name dates back to the Le Mans 24 Hour race-winning Speed Six. Then as now, the pursuit of performance was balanced by the quest for refinement.
The Continental GT Speed Convertible is a worthy successor. Drive it with the hood down and a new dimension is revealed. You're no longer an observer of the passing landscape but a part of it, with every aspect of your journey amplified in the open air.
Bentley-export.co.uk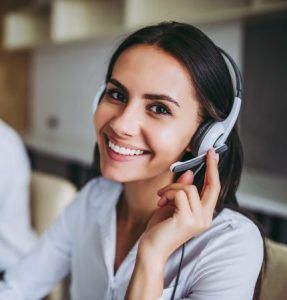 Have any question?
+44 74 5994 3029
DESIGN

EXTERIOR DESIGN
With its four-layer fabric hood in place, the Continental GT Speed Convertible has the profile of a high-performance Bentley coupe. Yet, once the hood is stowed away, the eye can survey a smooth, uninterrupted sweep of a convertible grand tourer. In this form the clean, confident proportions of the Continental GT Speed Convertible are even more striking: the seamless, superformed wings and crisply-defined body creases create an impression of tension and muscularity, right back to the rear lip spoiler.

INTERIOR DESIGN
The Continental GT Speed Convertible can be commissioned with a neck warmer feature. Switch it on and a stream of warm air from a discreet vent just below the headrest takes the chill off your drive. The seat massage system includes two lumbar and ten surface cells to keep you alert and relaxed as you drive.
PERSONALISATION

VENEER OPTIONS
A wide range of ethically sourced veneers includes wood finishes from sleek Piano Black to the swirling grain of Burr Walnut, or the more technical effects that can be enjoyed with Carbon Fibre, Bright Tint Aluminium or the exclusive Dark Tint Aluminium finish.

COLOUR AND CHOICE
When you commission a convertible Bentley Continental, you can tailor many aspects of your car to your tastes, including the wheels, leather colours, veneers and the stitching.
Seventeen hide colours are available, with the choice of single or two-colour hide upholstery. With contrast stitching, an accent colour is used throughout, while cross-stitching can be commissioned for all four seats and outer armrests.